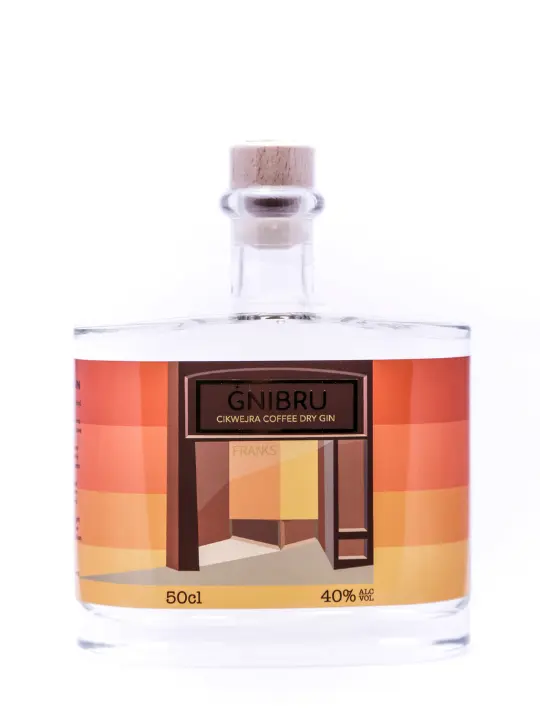 Ġnibru Gin Cikwejra Coffee Dry 50cl 40%
€55.00 inc. VAT
We found another box in our stores. Hurry. When this finished it will be finished. These are one-offs. We should soon upload more Maltese Gins.
Stemming from Malta's long love affair with coffee. Gnibru Cikwejra Coffee Dry Gin was uniquely distilled with freshly roasted coffee beans made using a traditional Maltese recipe, infused with chicory, cloves and aniseed. The author has many fond memories of this on the bar down the road from his former school. This Gin was brought to life thanks to the collaboration between Franks Gentlemen's Essentials and Captain A. Caruana.
Made in the Welsh Distillery UK for Captain A. Caruana.
Out of stock
You may also like…
Out of Stock

€

55.00 inc. VAT