Malta and International deliveries.
It is our pleasure to offer our clients multiple payment method : Cash or Cheque, BoV Mobile and all major credit cards.
Cash or Cheque on delivery, pickup or entry
Pay by Cash or Cheque. Please have close to exact amount of change ready for the delivery personnel, this is not necessary when picking up, of course.
Cheques should be addressed to "NMArrigo Ltd".
Other pre-agreed payment options are also available. Please drop us a line.
BoV Mobile Payments
BoV Mobile payments should be sent to +35699970564. You may add this to your contacts by downloading this vCard (click here) or scanning this QR-Code.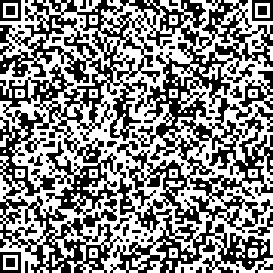 Credit Card
We accept the following cards:
BoV Cashlink
APS Premier
Mastercard
Maestro
Visa
Visa Electron
VPAY
Credit card payments are effected by redirecting to our payment gateway partner, Endeavour.
Gozo
As noted in the Deliveries and Returns page, we are currently unable to offer the full suit of payment options in Gozo. Cash or Cheque (please make cheques out to our kind agents "GA Supplies Ltd.") or Revolut on +35677010484