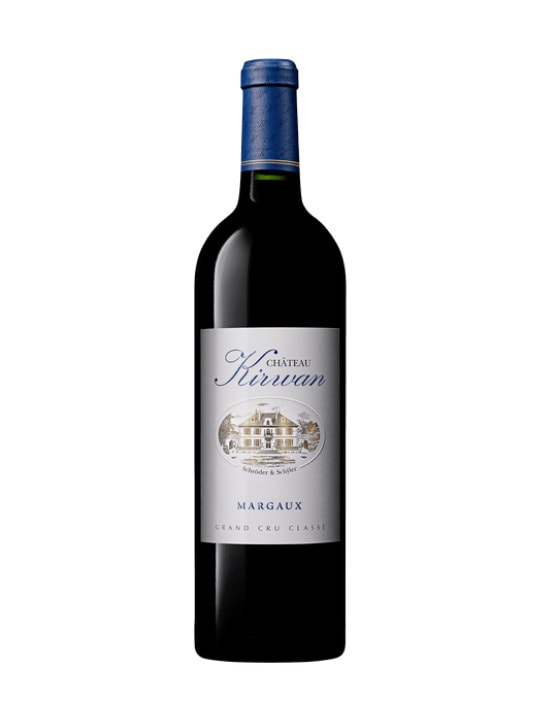 Chateau Kirwan 2008 75cl
€66.68 inc. VAT
| | |
| --- | --- |
| Format : 75cl | ABV : |
| Vintage : 2008 | |
In stock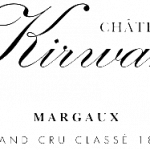 Brand
Château Kirwan
is a 3ème Cru Classé Margaux Bordeaux estate. The name derives from the owner that greatly increased the estate and actually re-built the Chateaux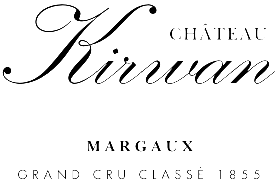 to its current look, an Irish man, married to an English lady. The marriage seems to have been a successful one, though Mr. Mark Kirwan himself seems to have unfortunately met an untimely death at the guillotine in 1792. Please refer also to the Tribes of Galway for some interesting history.
Since 1925 Kirwan has been owned by the négociant firm Schröder and Schÿler, after passing hands a few times. The property is located in the commune of Cantenac and consists of a beautiful 18th century château and 40 hectares (99 acres) of vineyards, planted to 45% Cabernet Sauvignon, 30% Merlot, 15% Cabernet Franc, and 10% Petit Verdot.
Kirwan has a special place in our hearts at Captain A. Caruana. One of the proprietors is a regular visitor to the Islands of Malta and Gozo and one of their sons spent a summer internship learning about the retail, and wholesale, at our mother company NMArrigo, wine trade business.
Suffering from a reputational crisis, much like much of the Margaux region, in the 80's, the new wine makers, starting from the 90's have vastly improved (yet again) Kirwan's reputation. Since then Kirwan has received numerous accolades from the top wine critics in the world, scoring well over 90/100 in most years. One can read more about Kirwan here, or here.