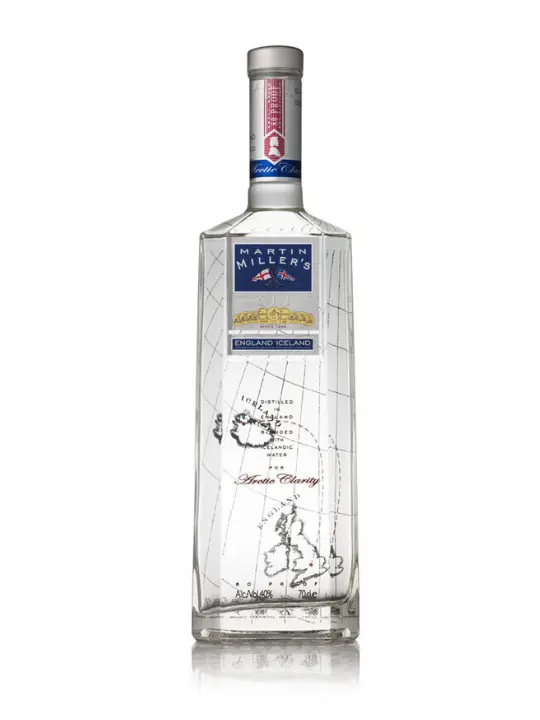 Martin Millers 40% 70cl
€30.99 inc. VAT
In stock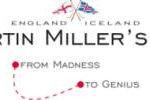 Brand
Martin Miller's Gin
Martin Miller's Gin was founded out of a 'mad' idea and obsession to create the world's best gin. It was the first
super premium gin
on the market, triggering the gin renaissance when it launched in 1999. Martin Miller's Gin has consistently won the most awards of any gin brand in the world and is recognised & respected by the industry, connoisseurs and gin lovers for its supreme quality and originality.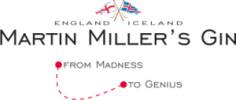 Co-Founders Martin Miller, David Bromige and Andreas Versteegh challenged the convention of traditional gin production with a unique dual distillation process and dual heritage – liquid distilled in England from the finest botanicals and blended with the world's purest water from Iceland. They discovered the secret of the superior taste by first distilling with juniper and earthy botanicals, dried lime peel, and then, with a separate distillation for citrus botanicals, combining both distillates later. This gave the gin a much better balance between the signature notes of juniper, essential to any good gin, and the bright, refreshing, notes of citrus. The refreshingly modern 'twist on tradition' became the signature to Martin Miller's Original Gin liquid. Using the purest Icelandic water they found the magical ingredient with a transformational quality, giving the liquid its Arctic clarity, signature softness and gentle bouquet which resulted in the genius taste that is now copied the world over and is the benchmark for all super-premium gins globally. Having won more gold and platinum medals than any other gin in the last ten years at the most respected competitions; ISC, IWSC and San Francisco World Spirits Competition. Martin Miller's Gin has also been awarded the highly prestigious Superlative Awarded by the U.S. Beverage Tasting Institute, scoring 97 points on multiple occasions. The only gin to have done so. From an outlandish vision, a liquid masterpiece was born - from madness to genius. In January 2018 the Zamora company acquired a stake in Martin Miller's Gin, with the remaining shareholders being the original co-founders and the CEO of Martin Miller's Gin, who all still remain active in ensuring the brand maintains its position and its global player status within the super-premium
gin market
. Zamora Company is a Spanish company with 100% family capital, who also own or distribute many international brands of prestige like
Ramón Bilbao
,
Limoncello Villa Massa
,
Lolea Sangria
,
Cruz de Alba
, and Mar de Frades, as well Pommery
Champagne
.
https://www.martinmillersgin.com/