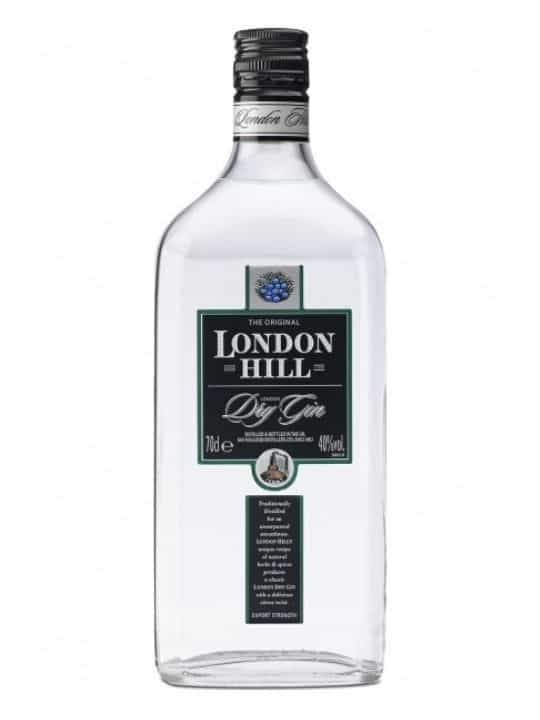 London Hill Dry Gin 70cl
€14.99 inc. VAT
Produced using the traditional pot still method, London Hill Dry Gin is made at one of England's foremost gin distilleries. A crisp gin, with a bias towards subtle citrus tones which comes from ribbons of citrus peel including lemon and sweet orange. Along with the other carefully selected botanical … details
Out of stock
Description
Produced using the traditional pot still method, London Hill Dry Gin is made at one of England's foremost gin distilleries.
A crisp gin, with a bias towards subtle citrus tones which comes from ribbons of citrus peel including lemon and sweet orange. Along with the other carefully selected botanicals this gives London Hill Dry Gin a spicy fruit edge and delivers an exceptionally smooth and refined gin. The botanicals include juniper berries, citrus peels and coriander seeds and are first macerated with neutral grain alcohol to extract their individual flavours and characteristics.
No artificial flavours, oils or essences are used in the making of London Hill Dry Gin. All the ingredients are natural and sourced from the four corners of the world.
London Hill Gin is a versatile base for cocktails and long drinks alike.