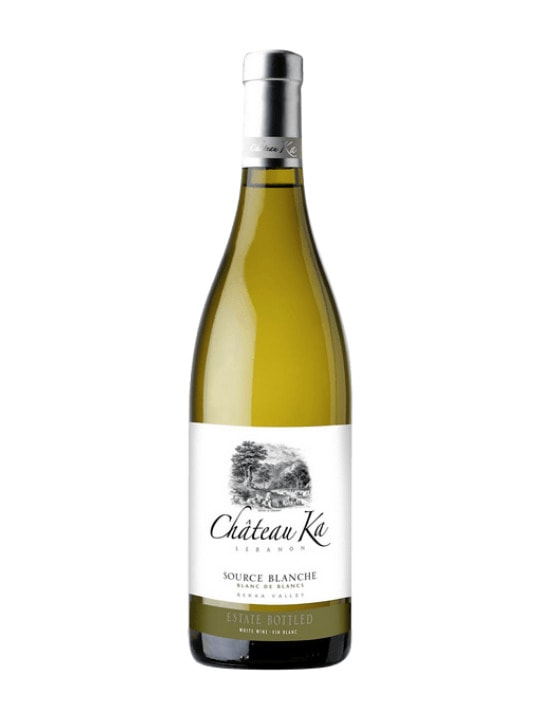 Chateau Ka Source de Ka Blanche 2020 75cl
€16.50 inc. VAT
Out of stock
Brand
Chateau Ka
Château Ka is the only winery in Lebanon to produce wine entirely from their own vineyards.
Château Ka was founded by Akram Kassatly who had a dream of making wine in his homeland. He travelled to Dijon in Burgundy to graduate in Oenology before returning to team up with his brother and building a winery in 1973. He delightedly set about making his first vintage.
In 1974 the family almost lost everything due to the civil war, but nothing had stopped Akram from achieving his dream.
Today Château Ka is one of the largest volume producers in Lebanon and certainly the best equipped. Cabernet Sauvignon, Syrah and Merlot are grown for the full-flavoured, oak-aged, red wines and Sauvignon Blanc, Muscat, Chardonnay and viognier produce the fresh, aromatic whites.
Château Ka is nothing short of a story of determination and preserve. 30 years in the making with quite a following on the Maltese Islands.
75 hectares of prime vineyard holdings in the Bekka Valley near the temples of Baalbek.