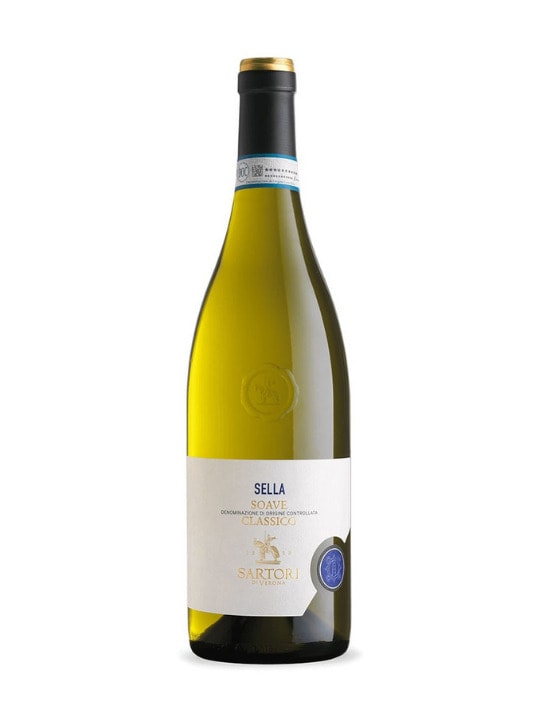 Sartori Soave Sella 2016 75cl
€7.99 inc. VAT
From the Classico area of the hills of the north- east part of Verona (Veneto), Sartori presents this classic Soave, made from 90% Garganega
and 10% Trebbiamo di Soave. The ideal fish or light pasta accompanyment, with pale yellow with golden hues, delicate fruity aromas.
This Soave is dry and balan… details
Out of stock
Description
From the Classico area of the hills of the north- east part of Verona (Veneto), Sartori presents this classic Soave, made from 90% Garganega
and 10% Trebbiamo di Soave. The ideal fish or light pasta accompanyment, with pale yellow with golden hues, delicate fruity aromas.
This Soave is dry and balanced with good minerality and a lingering bitter-almond finish.
Soave needs no introduction to the Maltese consumer. Indeed many a Soave has been imported that does not live up to standards.
This soft pressed with very short skin maceration, fermentation at controlled temperature does live up to expectations.
The wine is refined mainly in traditional and stainless steel tanks, while a small amount in each bottle ages in small and medium sized oak.