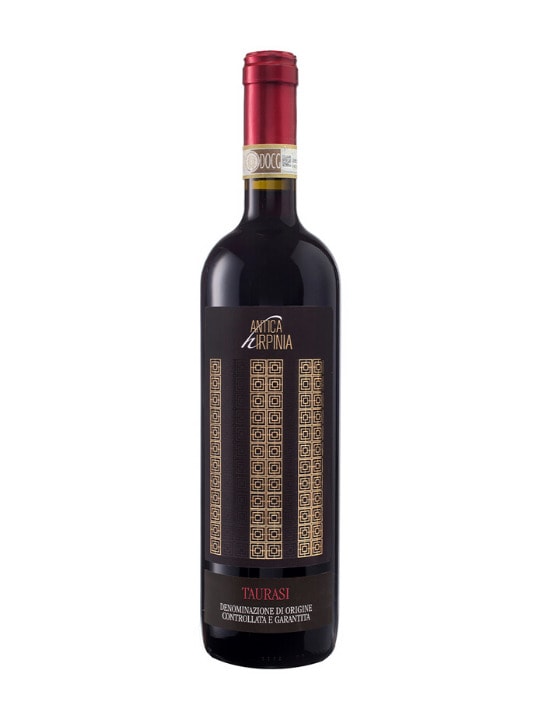 Brand
Antica Hirpinia
Located in Campania in Italy, near the town of Taurasi , the estate was first founded in the seventies under the name "Enopolio di Taurasi Società Cooperativa".
After several years of abandonment, it was reborn in October 1991 as Antica Hirpinia and is today owned by a group of friends who dedicate their time and Italian passion to the vines and wines.
Antica Hirpinia owns 31 hectares of vineyards, all located 300 to 450 meters above sea level: 9ha of Fiano, a selection massale vineyard derived from a unique, 200 year old plant, 9ha of Greco, 5ha of Falanghina, 3ha of Coda di Volpe ("tail of the fox", a white variety with long, tail-like grape clusters) and 5ha of Aglianico.
Antica Hirpinia rents another 15ha, with 2-3ha of each variety. Some of the Fiano and Aglianico vineyards are pergola trained.
The overall production is 300,000 bottles per year.