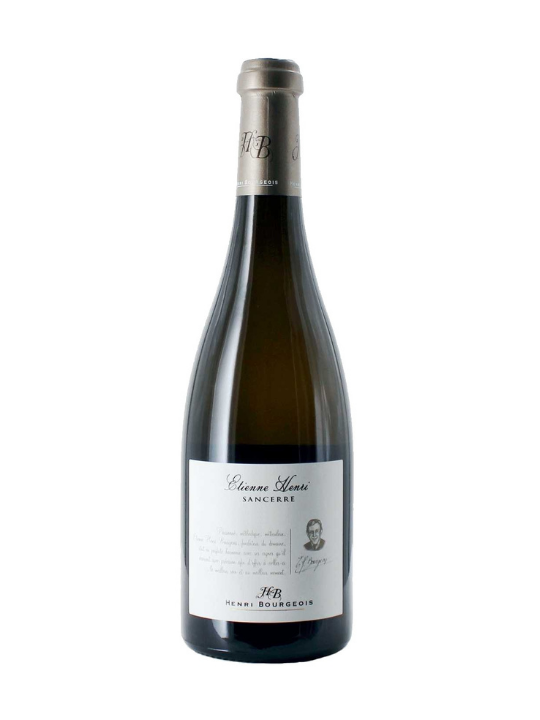 Henri Bourgeois Sancerre Cuvee Etienne Henri 2014
€52.60 inc. VAT
Out of stock
Brand
Henri Bourgeois
Henri Bourgeois is one of those producers that any wine region would be lucky to have.
The Domaine was founded with two hectares in 1935, plus some poly-culture, with vineyards that lie on some of the most rugged hillside terrains, offering the best exposures in the Loire Valley.
Now it has 70 hectares of vines, 64 in Sancerre and 6 in neighbouring Pouilly-Fumé. Plus a winery in New Zealand, Clos Henri, with 45 hectares in Marlbrough. Overall, they harvest 124 plots, 100 of Sauvignon Blanc and 24 of Pinot Noir, of which are kept separately in the winery.
For 10 generations, the family has devoted its passion and values to Sauvignon Blanc and Pinot Noir to craft wines of unique expression.
https://www.henribourgeois.com/