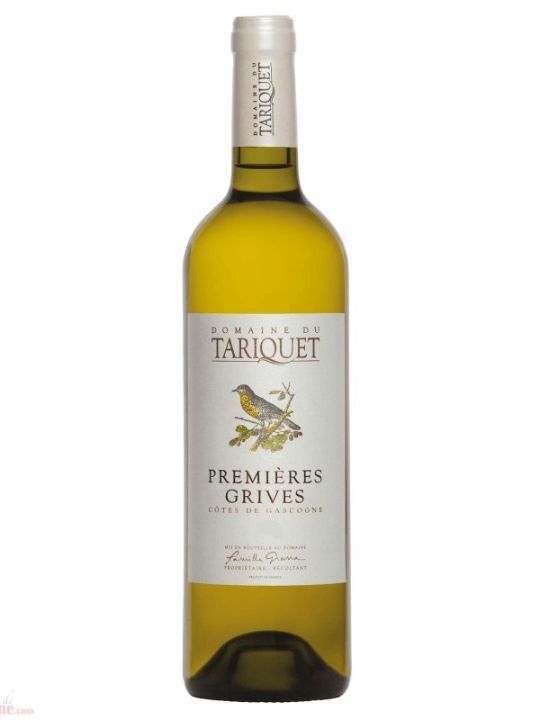 Domaine du Tariquet Premieres Grives 75cl
€13.60 inc. VAT
A wine famous for its irresistible fruitiness, its freshness and its taste of ripe grapes.
Interistingly made from Gros Manseng (https://en.wikipedia.org/wiki/Gros_Manseng), an indigenous grape variety from the South west of France,
this Vegan and HVE (High Environmental Value) certified wine, pro… details
In stock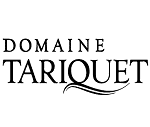 Description
A wine famous for its irresistible fruitiness, its freshness and its taste of ripe grapes.
Interistingly made from Gros Manseng (https://en.wikipedia.org/wiki/Gros_Manseng), an indigenous grape variety from the South west of France,
this Vegan and HVE (High Environmental Value) certified wine, provides a fresh change the the traditional grape varieties.
Vinified in temperature-controlled stainless steel vats, with cooling of the harvest, from harvest, to preserve or even intensify the floral and fruity aromas. You will savor an easy wine, the opposite of intellectual wine, which is tasted for pleasure.
Sweet, yet well balance, in a Gervustraminer way, though giving itself up to a rather frutiy finish.
Serve chilled as an aperitif or as an accompanyment to a fois gras. Lends itself particularly well as a cheese board wine, especially a blue cheese.
Tariquet Premier Grives will delight you. Quite simply.
Brand
Domaine du Tariquet
The history of Tariquet begins at the beginning of the 20th century with the Artaud family who married into the Grassa family. Pierre Grassa was born in France to Spanish parents, from the Sierra de Guara .
Following a drop in Armagnac sales at the beginning of the 1980s, Yves Grassa put his energy into developing white wines and innovate the winemaking process for Gascogne grape varieties. He also dared to plant less fashionable grape varieties, combining grape varieties that have never been blended before. The Tariquet style was born from a futuristic idea of wine.
Tariquet has become a global phenomenon. Tariquet has re-opened the doors of wine to a whole section of the population.
The revival of the Côtes de Gascogne owes a lot to the Grassa Family and Tariquet.