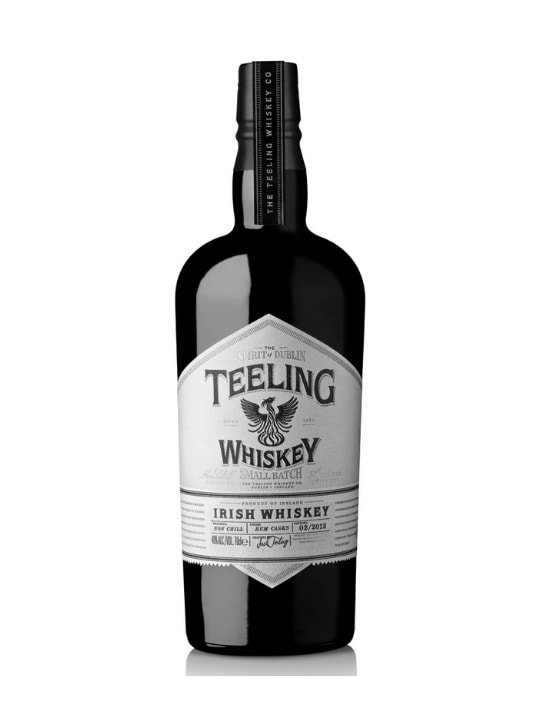 Teeling Small Batch Irish Whiskey 70cl
€35.70 inc. VAT
Flagship product of this producer. The Teeling Whiskey Distillery is the first new distillery in Dublin for over 125 years, as well as being the only actually working distillery in the centre of Dublin.
After its initial aging in carefull selected oak barrels, Teeling Small Batch Irish Whiskey is fu… details
In stock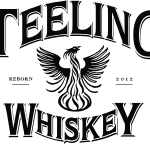 Description
Flagship product of this producer. The Teeling Whiskey Distillery is the first new distillery in Dublin for over 125 years, as well as being the only actually working distillery in the centre of Dublin.
After its initial aging in carefull selected oak barrels, Teeling Small Batch Irish Whiskey is further matured in casks that previously held rum.
The result is a smooth extra-flavour. Bottling at 46% with no chill filtration intensifies the character and flavours.
Brand
Teeling
The Teeling distilleries was established by Walter Teeling in 1782.
Later the distillery was purchased by a larger neighbouring operation, William Jameson & Co, which was also based in Marrowbone Street. However the distilleries, run by relatives of the more famous John Jameson, closed in 1923, having, like many Irish distilleries, encountered serious financial difficulties in the early 20th century.
In 1987 John Teeling, a descendant of Walter Teeling purchased the distillery, which is now run by his son Jack. Jack's his brother, Stephen, joined venture and together they launched Teeling Whiskey in 2012.
Teeling Whiskey is dedicated to bringing new and innovative flavours to Irish Whiskey. Inspired by both traditional and unconventional techniques in distillation and maturation, Teeling Whiskey create small batch bottlings of true character. Never tasted before these flavours raise the bar for Irish Whiskey.
With over 200 International Whiskey awards.
The Teeling Whiskey Distillery today is the first new distillery in Dublin for over 125 years.