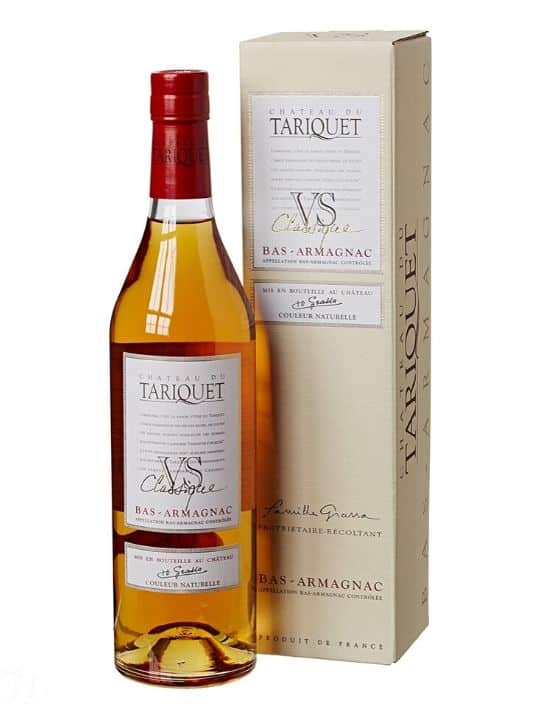 Domaine du Tariquet Bas-Armagnac Classic VS 70cl
€32.99 inc. VAT
In stock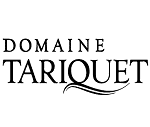 Brand
Domaine du Tariquet
The history of Tariquet begins at the beginning of the 20th century with the Artaud family who married into the Grassa family. Pierre Grassa was born in France to Spanish parents, from the Sierra de Guara .
Following a drop in Armagnac sales at the beginning of the 1980s, Yves Grassa put his energy into developing white wines and innovate the winemaking process for Gascogne grape varieties. He also dared to plant less fashionable grape varieties, combining grape varieties that have never been blended before. The Tariquet style was born from a futuristic idea of wine.
Tariquet has become a global phenomenon. Tariquet has re-opened the doors of wine to a whole section of the population.
The revival of the Côtes de Gascogne owes a lot to the Grassa Family and Tariquet.