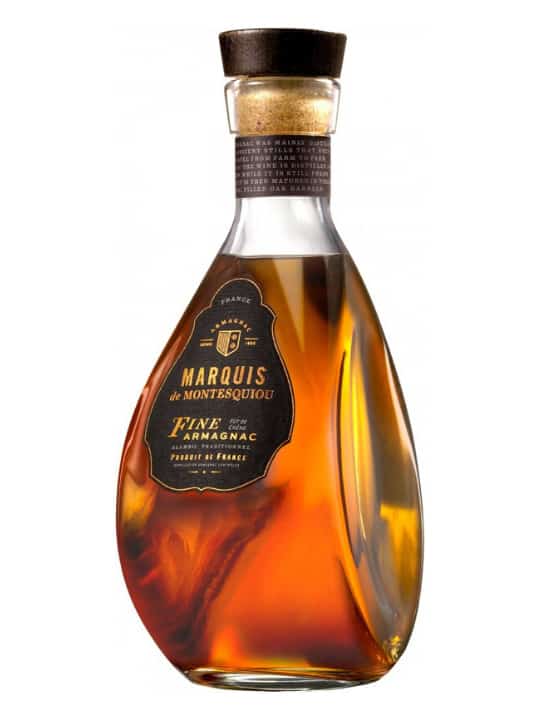 Armagnac Marquis de Montesquiou Fine 70cl
€32.50 inc. VAT
Marquis de Montesquiou Fine its blend of selected young eaux-de-vie, aged between 2 and 5 years, mostly from the prestigious Bas Armagnac sub-region. Maturation process is done in French oak casks for a short time keeping its fresh and fruity character.… details
In stock
Description
Marquis de Montesquiou Fine its blend of selected young eaux-de-vie, aged between 2 and 5 years, mostly from the prestigious Bas Armagnac sub-region. Maturation process is done in French oak casks for a short time keeping its fresh and fruity character.
Brand
Montesquiou
Marquis de Montesquiou.
The story of a wine cellar where, in the heart of the Langhe area and protected by gentle hills, a wine was born. That wine was then called Barolo, in honour of the town where it was produced for the first time. In 1929 the Abbona family who had their own wine cellars next to the Castle of Marquis Falletti decided to acquire Agenzia Tenuta Opera Pia Barolo.