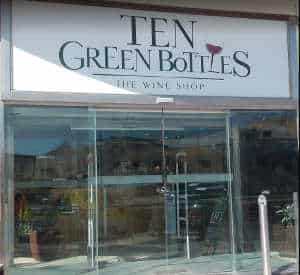 We are sorry. Online registration for this event has closed.
Zippo collectors this April!
Are you a Zippo collector? Do You know any Zippo collectors? WE want to hear from you.
We are organising a Swap meeting in Malta.
Details :   8th April 3 to 6 pm and 9th April 10:00am to 1 pm
Location: Ten Green Bottles, Haz-Zebbug, Malta
There will also be a range of Zippos on display to entice your appetite. Special discounts throughout April.
** The Zippo Exhibition will be open all weekend!! **
Please send us an email on: